BPS ENTITLEMENTS FOR SALE 2019
BPS Entitlements for Sale 2019 Basic Payment Scheme Year
A selection of BPS entitlements (Subject to Contract & Vendor's approval)
TELEPHONE: 01392 833828
| TYPE | QTY | PRICE £/Ha | REF |
| --- | --- | --- | --- |
| Non SDA | 55 | 200 | 20.01 |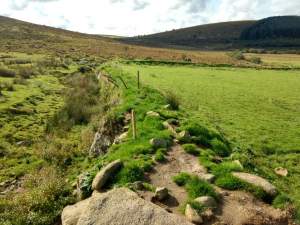 BPS Entitlements Diary 2018
Market update - 24th April 2018
As predicted entitlements are now in demand as Claim forms are filled - prices stabilised and potentially increasing again. Prices for smaller lots of Non SDA range from £125-£140/ha. SDA and Moorland remain at around £190/ha and £65/ha respectively.
Market Update - 26 March 2018
Prices for larger lots of Non SDA have dropped slightly to £140/ha, although small lots have been trading at £150/ha (or more if without VAT). SDA and moorland entitlements are scarce and so asking prices have increased to £200/ha and £65/ha respectively.
March 2017